Jointly organized by IEP Karachi Centre and NED University of Engineering and Technology, Karachi the 4th IEEC aims to bring together local and international academic scientists, researchers and professionals from industry to exchange and share their experiences and research results on various aspects of Electrical Engineering. IEEC-2019 serves as a premier platform for presenting recent innovations, trends, concerns and practical challenges encountered and solutions adopted in the fields of Electrical Engineering. Authors are invited to submit their original work for presentation and publication. All accepted and presented papers will be published in IEEC proceedings. Moreover, extended version of selected papers from the conference will be considered for publication in NED University Journal of Research (X category), as per Journal standards.
Chief Guest
Distinguished Keynotes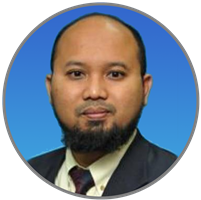 Prof. Ir. Dr Hazlie Mokhlis
Deputy Dean (Postgraduate Studies)
Faculty of Engineering
University of Malaya,
50603 Kuala Lumpur, Malaysia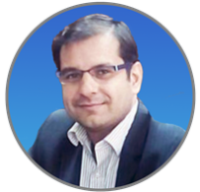 Dr. Umar Shahbaz
Assistant Professor Department of Mechatronics Engineering
CE&ME, National University of Sciences and Technology (NUST)

Invited Speakers
The conference covers all areas of Electrical Engineering, including but not limited to the following:
Updated On | 12th NOV, 2018.
Detailed website for 4th International Electrical Engineering Conference - IEEC 2019 has officially been Launched. Deadlines and respective information have also been updated. All concerned are advised to visit the website for NEWS and Updates.